Why to Buy Honor 50 5G 256GB – Emerald Green
Highlights of Honor 50 5G 256GB – Emerald Green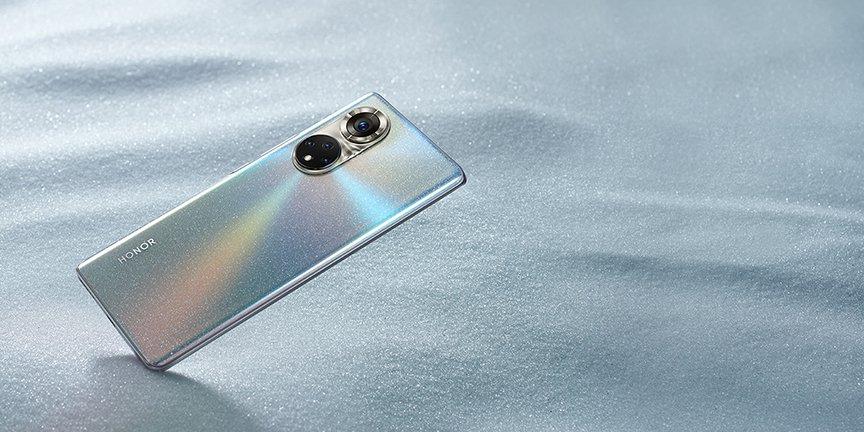 Beauty Comes from Sparkling Moments in Life
Design is an endless journey of pursuing beauty. HONOR 50 interprets the new aesthetics of mobile phone design and sets a new milestone in the industry.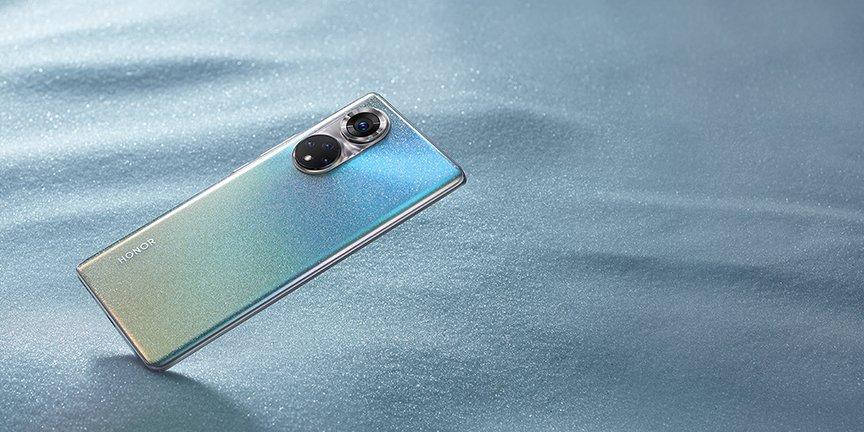 Designed to Sparkle Like Diamonds
The brand-new design adopts the extremely complex but worthwhile dual-texture dual-film dual-coating technology, which making each color sparkling like diamonds.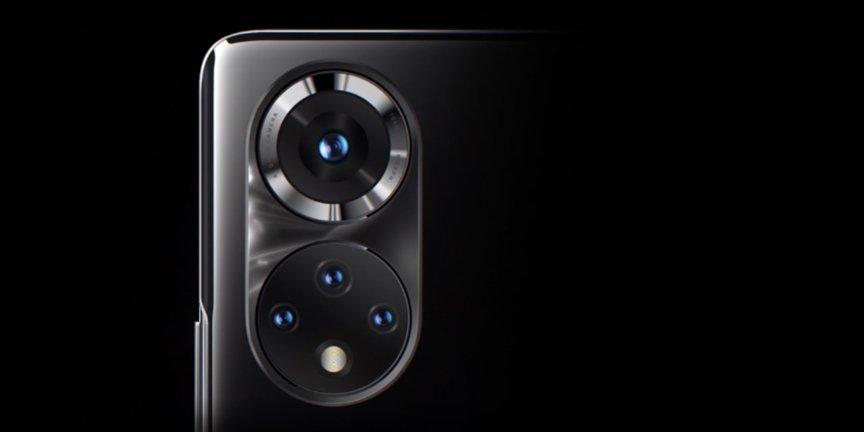 Dual-ring Design Beautiful and Unique
Elegant and unique dual-ring layout, with symmetric design. The dual-ring is the eye exploring and recording the world which has become the iconic element of HONOR 50 5g.
New Colors Deliver New Inspirations
Frost Crystal Heavenly-matched with glittering dressing and accessories.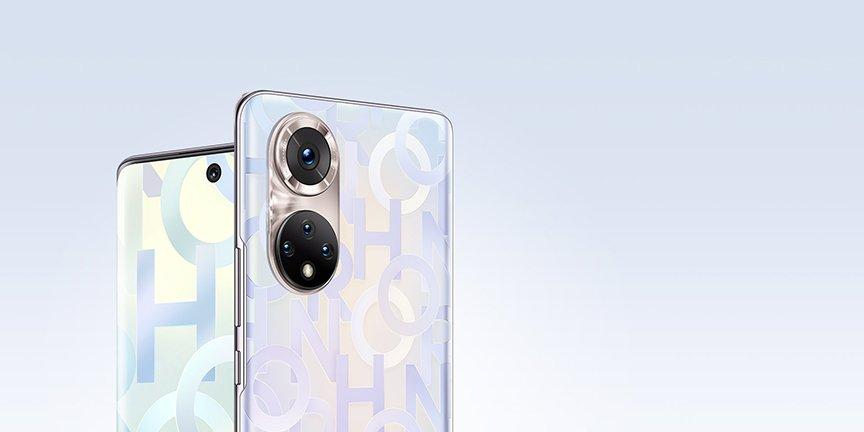 HONOR Code
The code of youth, waiting to be decoded.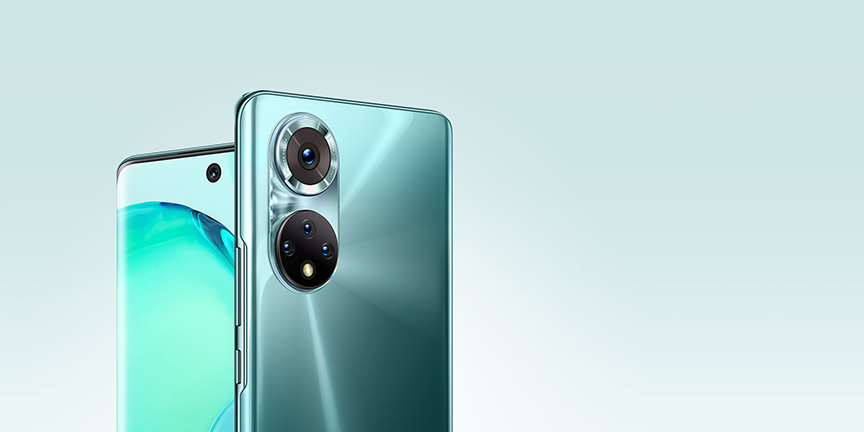 Emerald Green
Like the shade of trees, blowing the cool of mid-summer.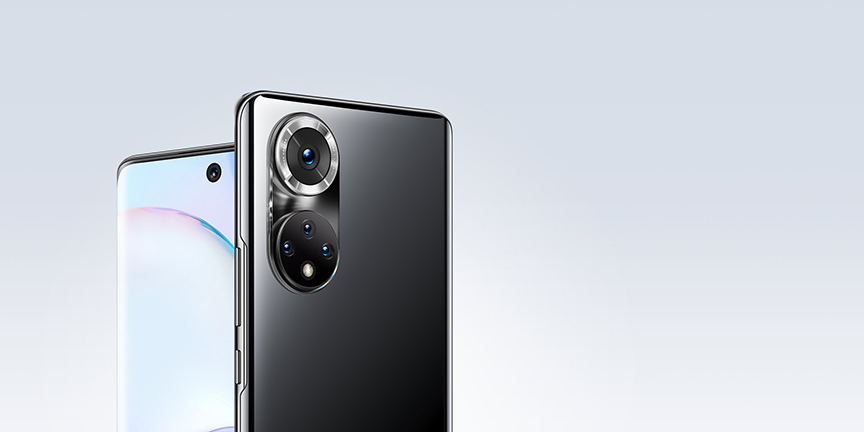 Midnight Black
Boundless range of black, boundless imagination of match.
Display with Incredible Specifications
Everything is just right on the 75° super curved display with curved and narrow black edges. It makes a giant leap on design and display effect, and brings amazing visual sense and comfortable touch.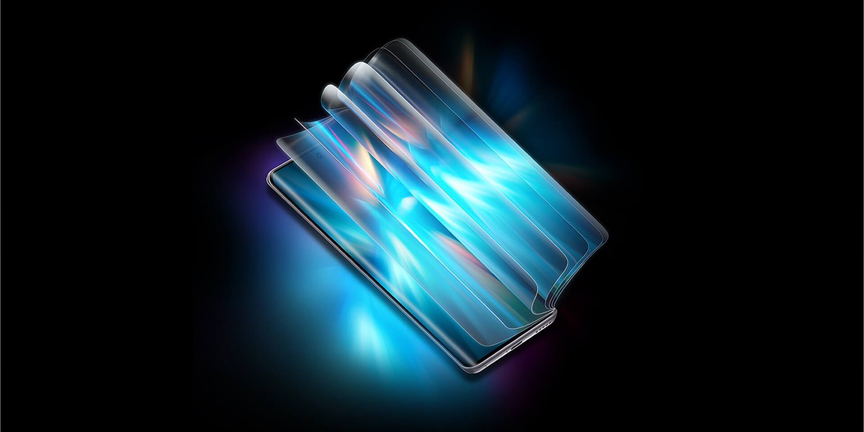 Fast Beyond Your Imagination
Support up to 120 Hz refresh rate and 300 Hz touch sampling rate5. See as touch with less delay. Intelligently adjust refresh rates in games, reading and AOD scenes for better displaying and power-saving.
A Better Vlog Experience with One Take
Video is an important way to record your life. HONOR 50 5g 256gb adopts the multi-channel video architecture at the bottom layer, along with ultra-high pixel sensor and rich camera algorithms, bringing a better Vlogging experience with one take.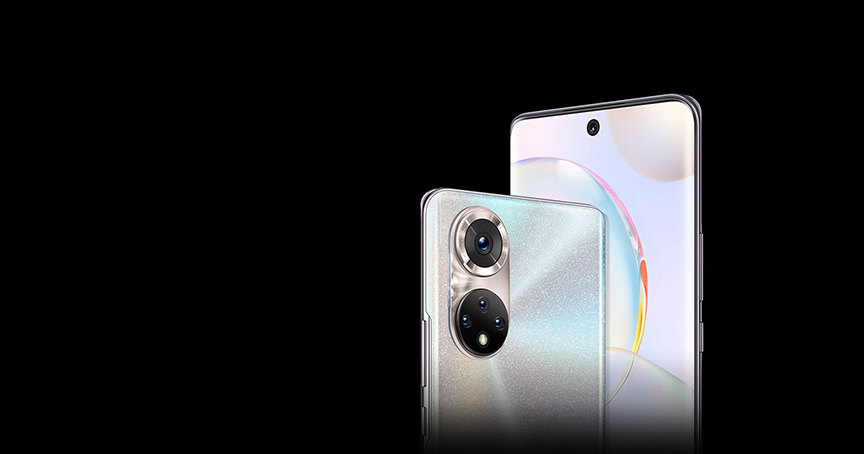 Multi-video Recording
This is a giant step in the evolution of smartphone photography. Different modes of Multi-video recording can be switched over in one shoot. Multi-video recording simplifies post-editing.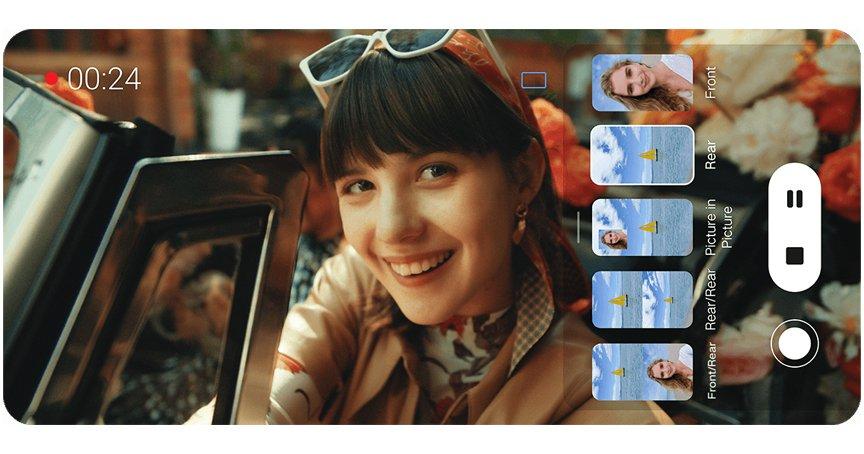 Never Miss a Scene
When shooting a video, you can switch between the front and rear cameras at will, capturing every interesting moment.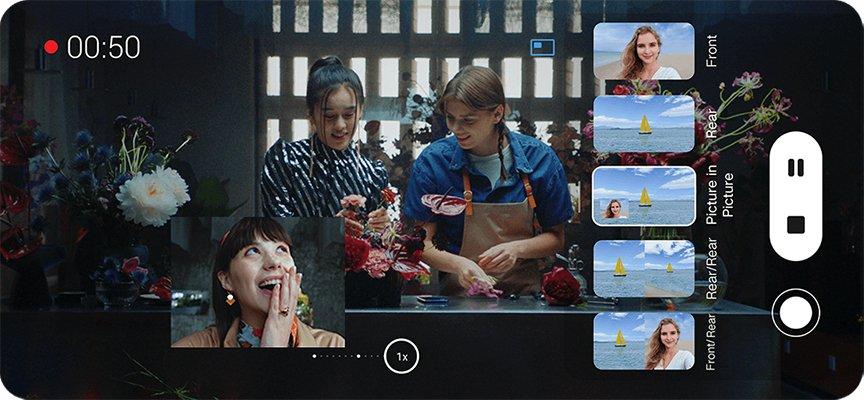 Your World, My World Together a New World
Multi-video recording enables the front and rear cameras work at the same time, making people and sceneries shot in a more hamonious manner.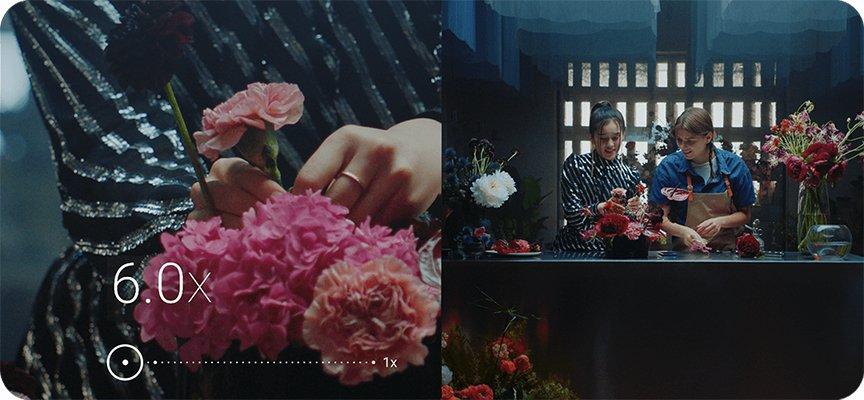 Capture Wonder No Matter Far or Close Distance
Multi-video recording enables the main camera (support 6x zoom) and wide-angle camera work at the same time.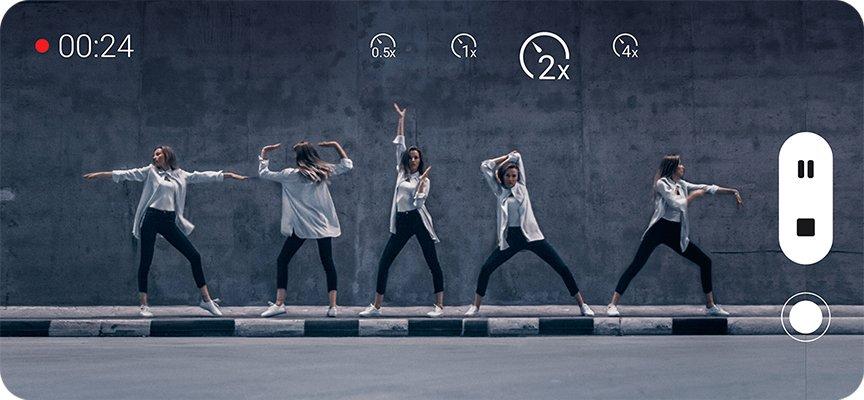 Fast-motion, Slow-motion Recording under Your Control
Multi-video recording enables you to shoot both fast motion video (2x or 4x fast) and slow motion8 (0.5x slow) video.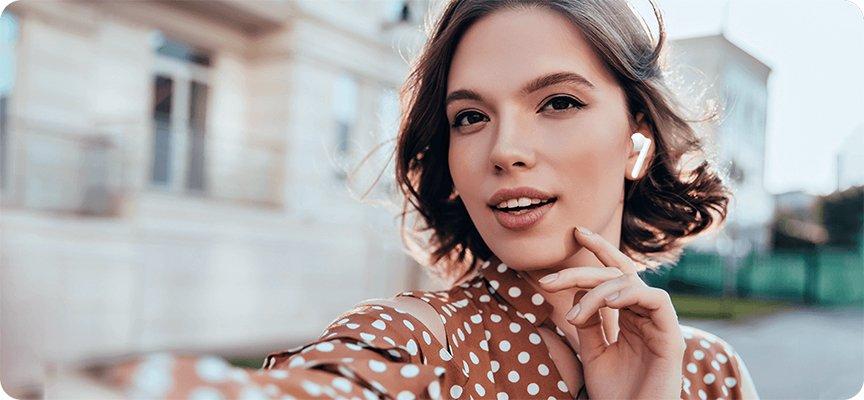 Wireless Recording for Unlimited Wonders
Along with outstanding video shooting functions, mainstream TWS headphones for long-distance wireless audio recording is enabled. This is definitely a magical tool for live broadcast.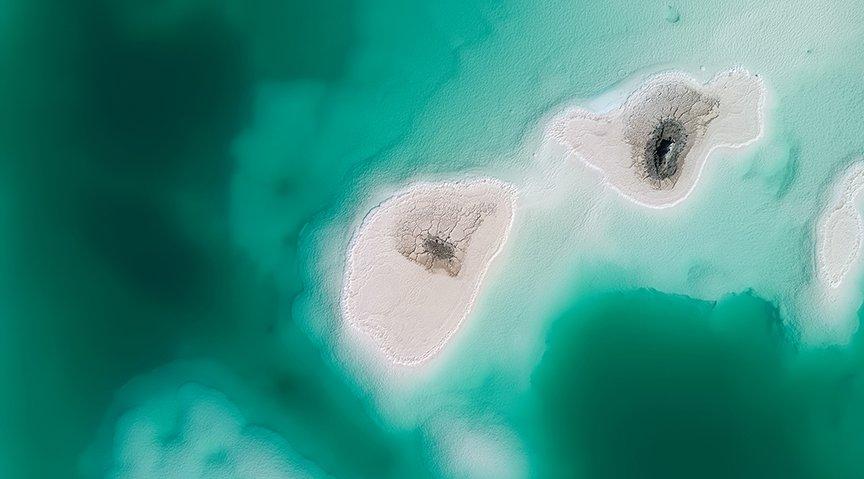 108MP Ultra Clear Camera
The video is excellent, so is the photography. The 108MP ultra clear camera saves the most beautiful scenes you see in your smartphone.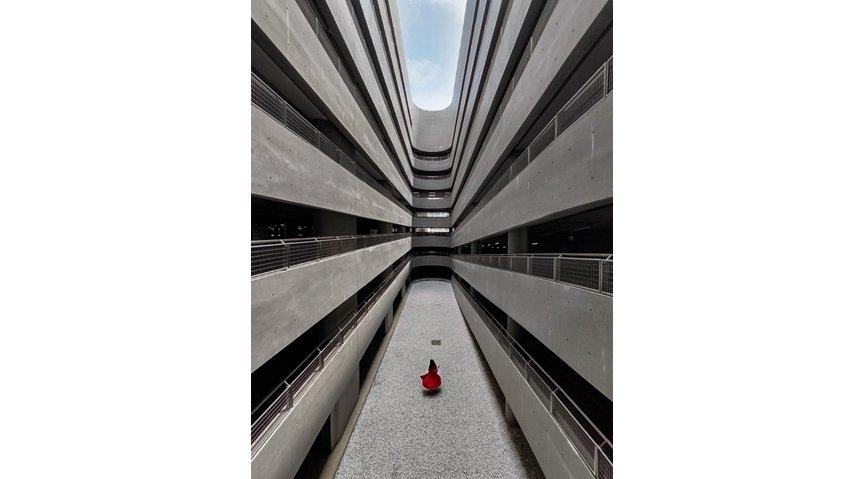 Wide Field of View
Present wonderful sceneries in a wide angle.
Macro Camera
Enable you to explore the beauty of life hidden in the macroworld.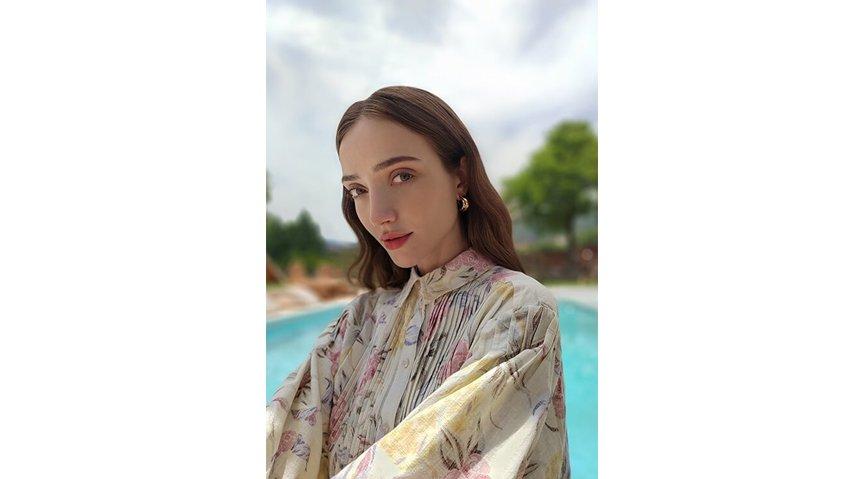 Bokeh Camera
Enable you to shoot with better bokeh effect.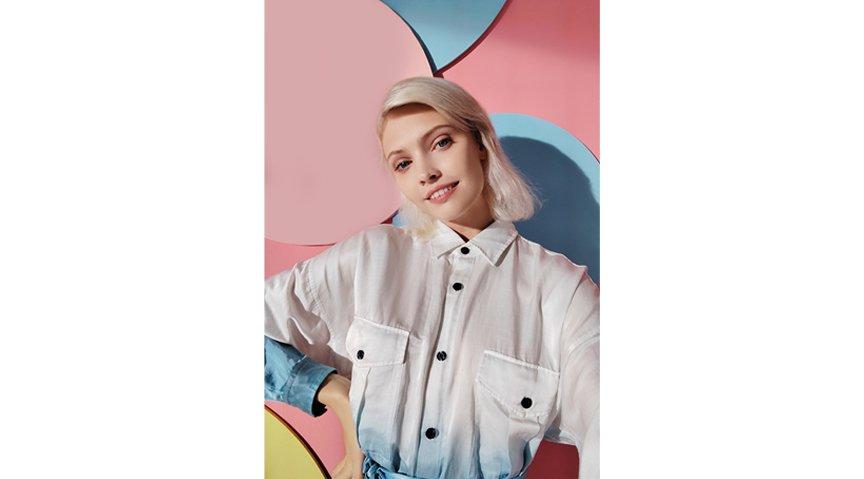 32MP Selfie Camera
32MP selfie camera and 90° wide-angle field of view fulfill all your requirements on a clear, dark or wide-angle view. Every selfie makes you impulse to share with friends.
AI Wide-angle Selfie
78° FOV mode works while taking selfies, and switches to 90° FOV mode whlie taking groupfies.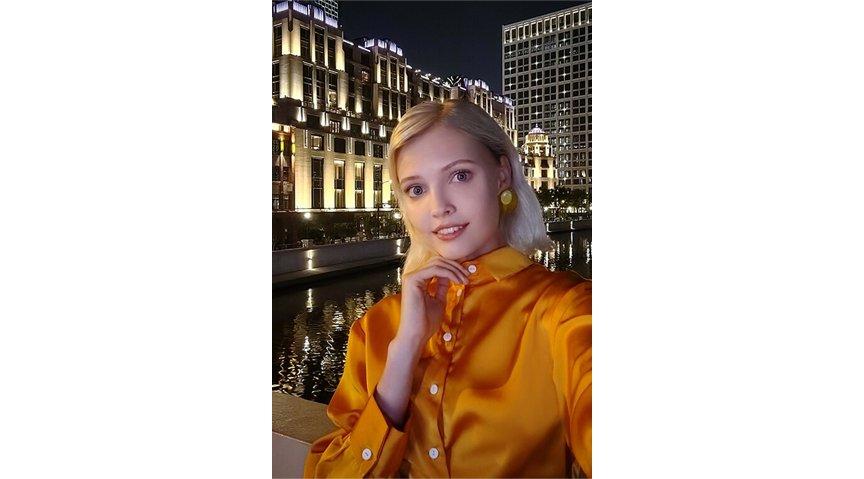 Front Super Portrait at Night
The Super Night algorithm is used to take selfie in dim light. Noise reduction and brightening are applied on face and background respectively. You will stay highlighted in the dark light.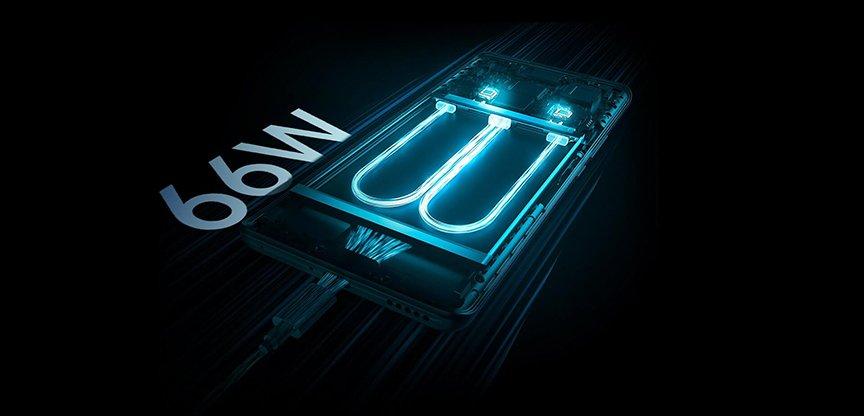 66W HONOR SuperCharge Slays
The breakthrough single-cell dual-loop design reduces impedance and heat, increasing the equivalent capacity of the battery, thereby providing a longer battery life of HONOR 50 (4300mAh) .
Qualcomm Snapdragon™ 778G Blooms on HONOR
The latest Qualcomm Snapdragon™ 778G 5G processor performs extraordinarily on HONOR 50 5g 256gb. The 6 nm advanced process of TSMC, super CPU four A78 big cores, main frequency up to 2.4 GHz, CPU benchmark score increased by 45%, and GPU benchmark score increased by 45%.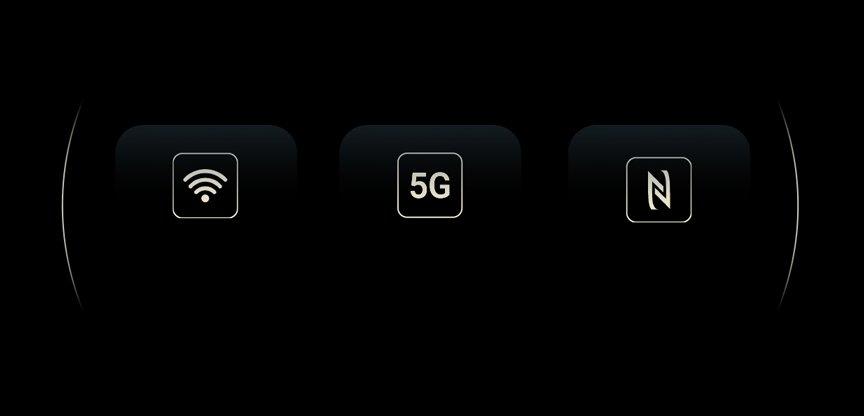 Specifications of Honor 50 5G 256GB – Emerald Green:
Product Name –
HONOR 50 5G Phone 8GB/256GB Emerald Green
Screen Resolution –
2340*1080
Model –
5109ABRN + STANDALONE
Back Camera –
108 MP + 8 MP + 2 MP + 2 MP