HUAWEI FreeBuds 5, Honey-T10 – Ceramic White
Elegant as Ever — an Open-and-Shut Case
Bask in the glow of a stunning matte case that's gracefully curved, comfortable to touch, and opens and closes with ease.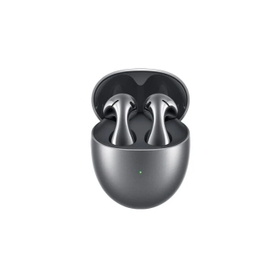 These earbuds pack even more punch, by boosting airflow while reducing the resistance the diaphragm experiences during vibrations, thanks to proprietary tech and a custom tube.
Ultra Wide Frequency Adaptive EQ , For Your Ears Alone
HUAWEI FreeBuds 5 adjusts the sound by accounting for fit, wearing status, and volume level — all the way from 100 Hz to 2000 Hz5 — to provide a personalised listening experience full of passion and pizzazz.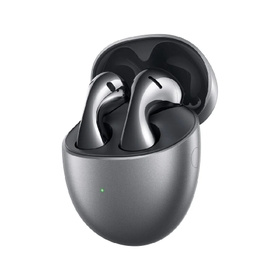 Designed for Comfortable, Immersive Listening
HUAWEI FreeBuds 5 is adept at tuning out your surroundings — from the clamour of a café to the roar of the road — thanks to three mics, which take fit, wearing status, and ambient noise into account7.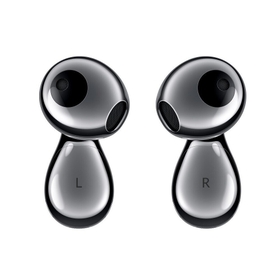 | | |
| --- | --- |
| Microphone | Yes |
| OS Compatibility | |
| OS Supported | |
| Product Type | Earbud |
| Video Resolution | |
| Weight | |
| Battery Life | Up to 22 hours |
| Colour | White |