Mi Camera 2K Magnetic Mount
Newly upgraded ultra clear 2K image* can be zoomed in without blurringMi Camera 2K (Magnetic Mount)The newly upgraded ultra clear 2304 x 1296 resolution captures images in greater detail.*Standard HD resolution: 1920 x 1080 = 1080p (2 megapixel)Upgraded ultra clear 2K resolution: 2304 x 1296 = 1296p (3 megapixel)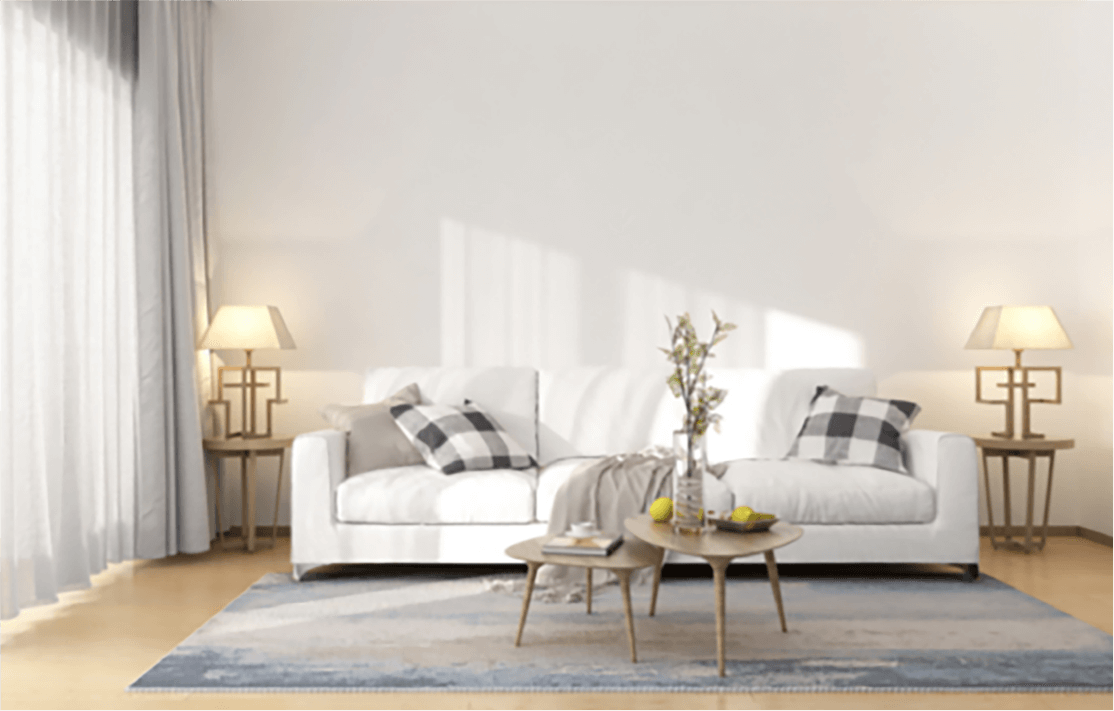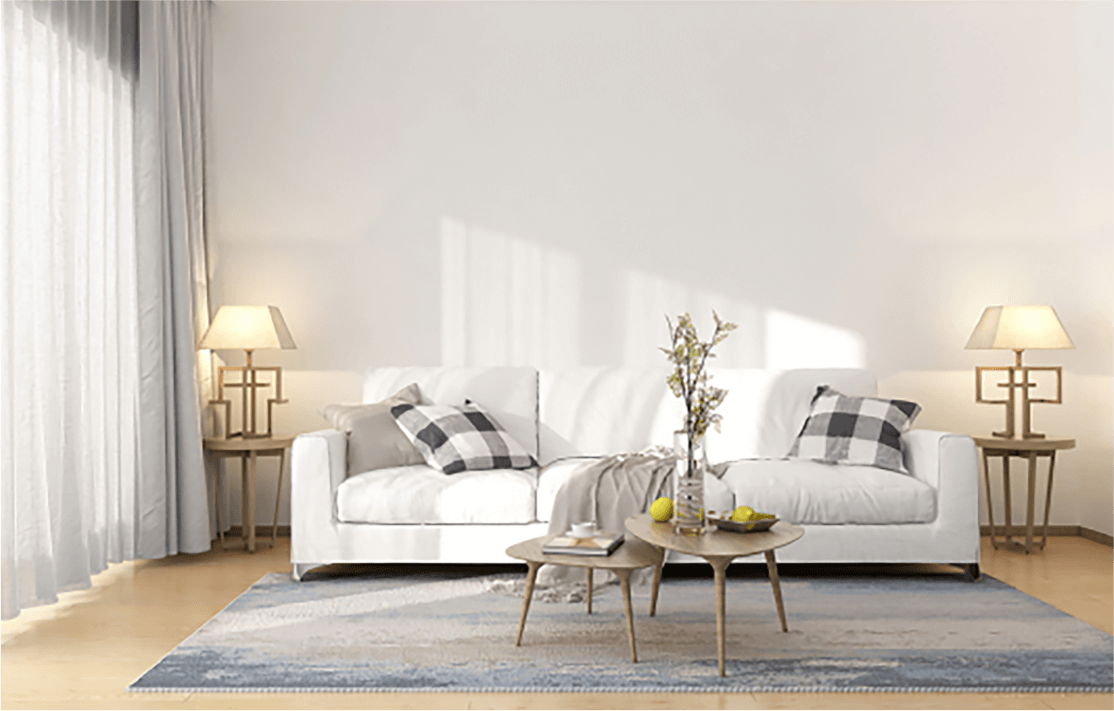 Clear 940nm night vision lets you watch over your family and home
The built-in 940-nm infrared lighting produces no visible red glow, leaving you and your family to sleep in peace.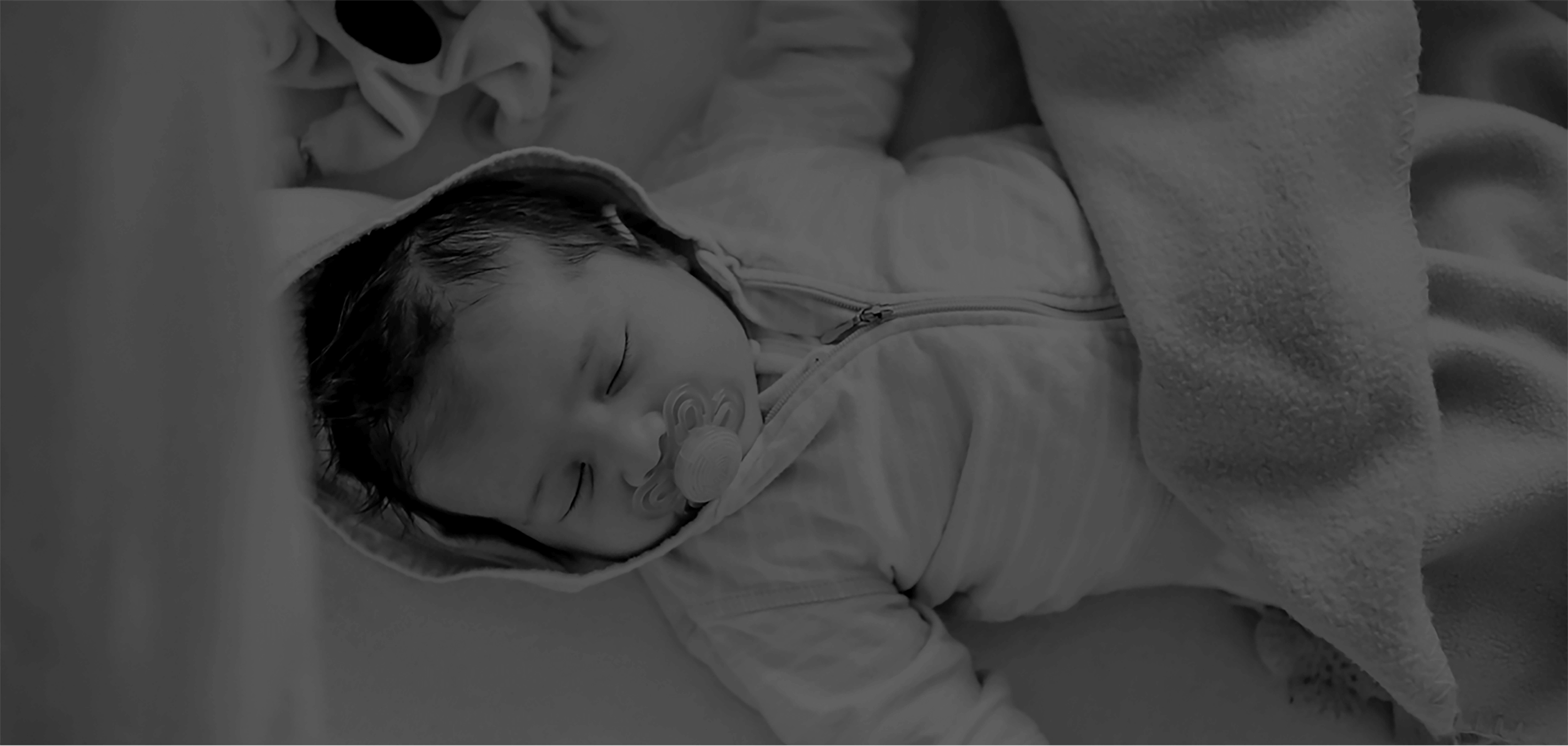 Two-way voice calls come through loud and clear
The two-way real-time voice call feature lets you speak to family members as if you were standing in the room.
You can now hear more clearly thanks to the newly upgraded speakers.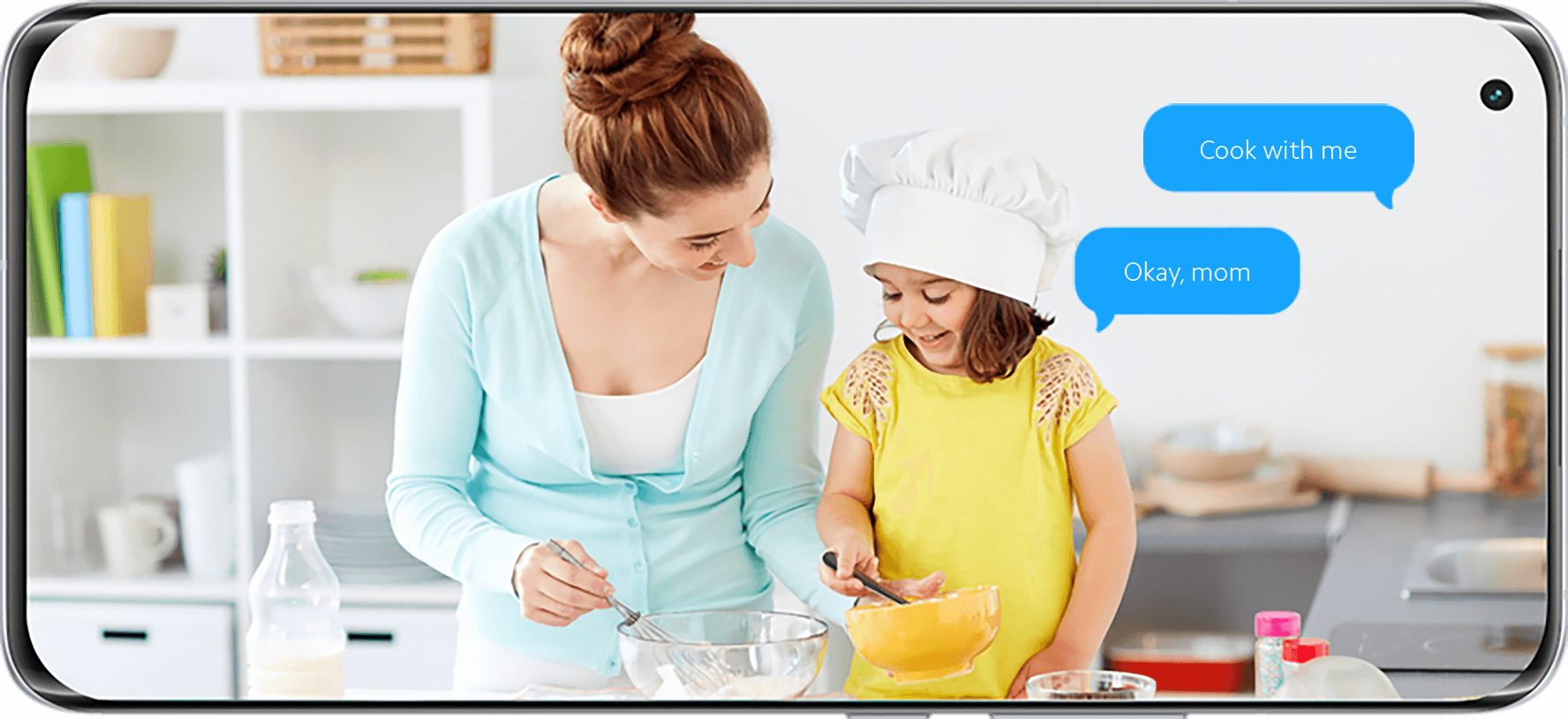 Smart Control with Voice
Simply ask your Mi Smart Clock to show the real-time video output from your camera*.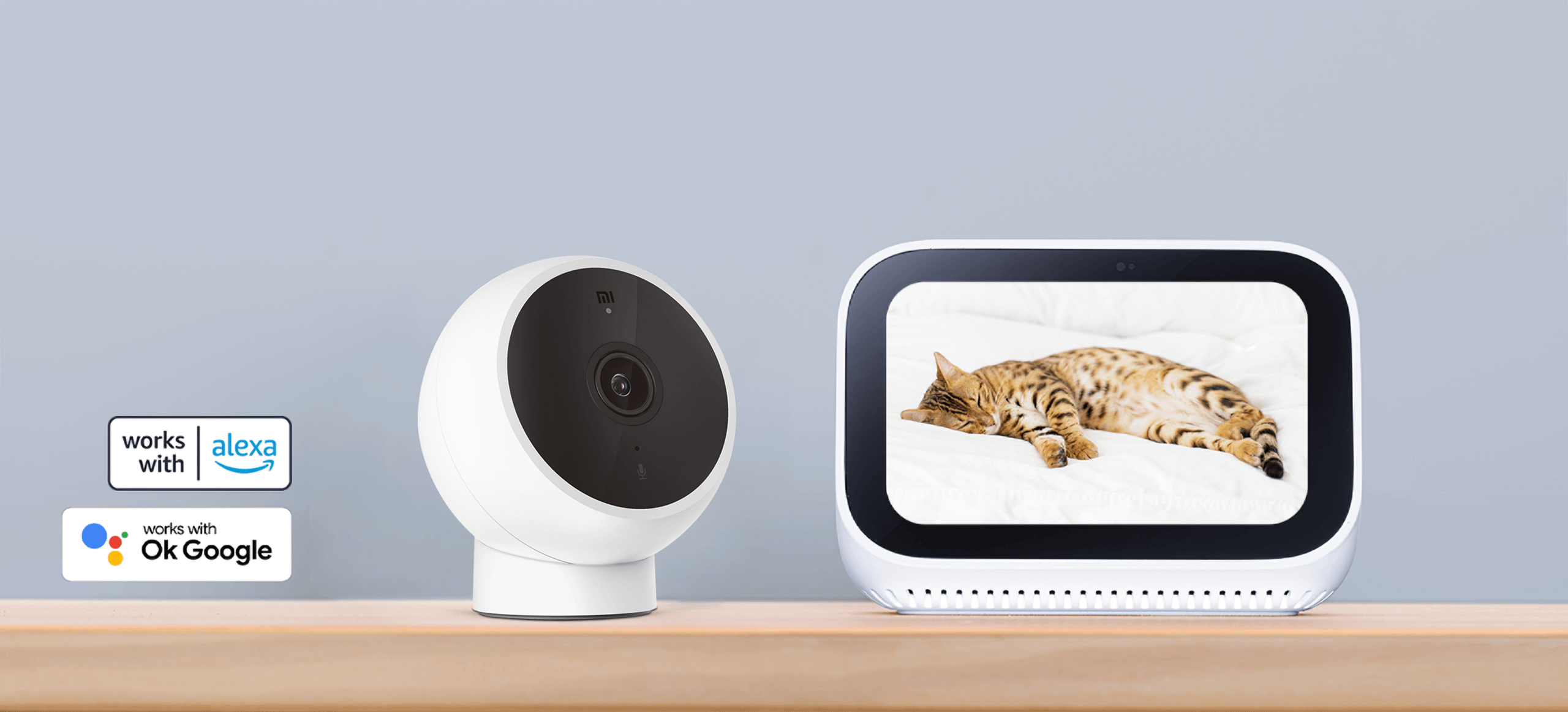 AI human detection effectively eliminates false alarms
The Mi Camera 2K (Magnetic Mount) comes equipped with AI human detection technology,
which can effectively filter out false alarms, so you will only be notified when there is human motion.
180° rotating magnetic mount gives you more options for installation.
The compact design of the Mi Camera 2K (Magnetic Mount) allows it to be
easily installed at home, in shops, beside baby cribs or even next to pet crates.
The metal pad that comes along with the magnetic mount makes the installation even easier.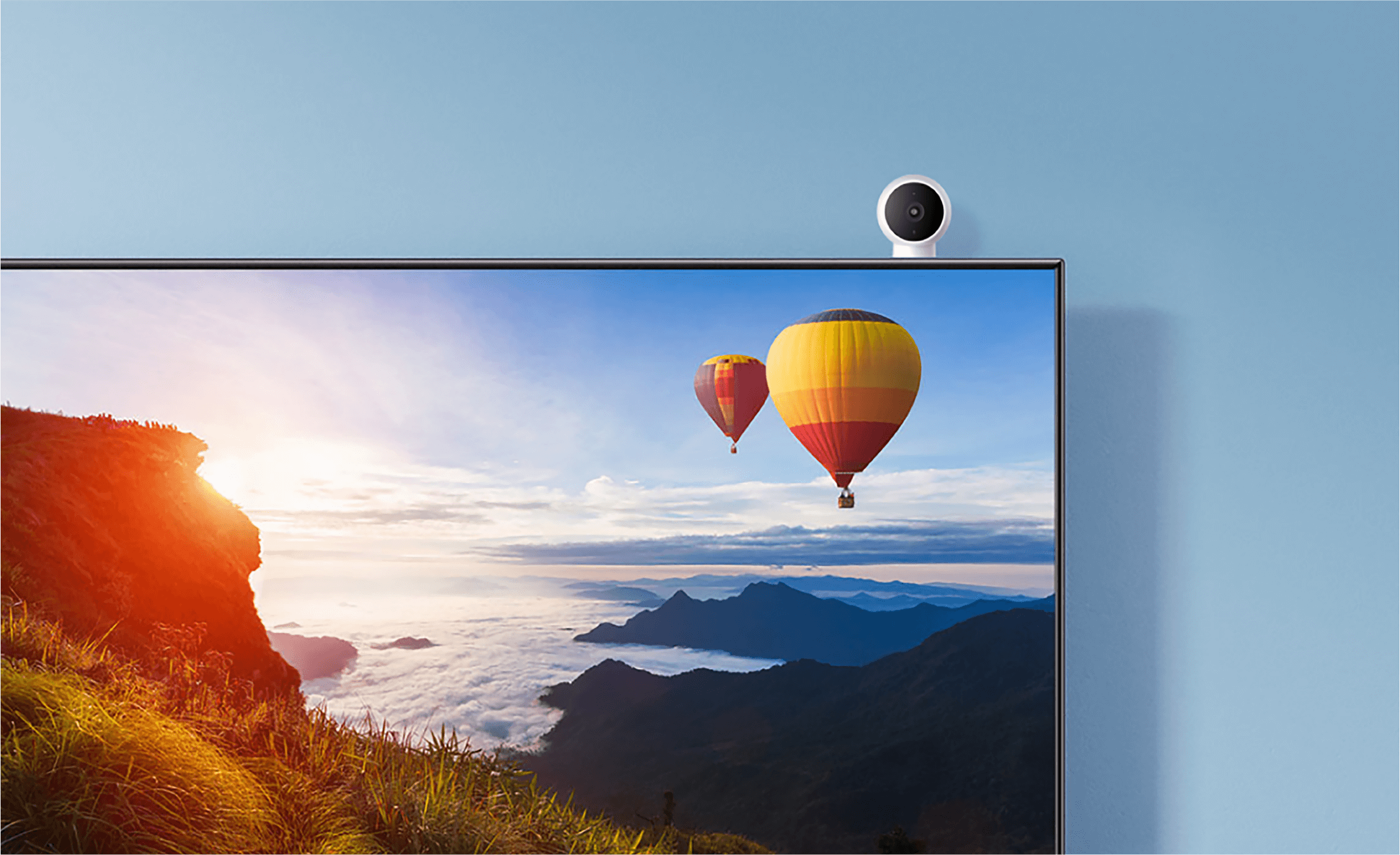 Threefold encryption and multi-location storage to protect your privacy
Local Micro SD card and cloud storage give you two different storage solutions. Threefold encryption is used to provide full data protection for your privacy:
encrypted communication validation, encrypted data transmission and encrypted cloud services.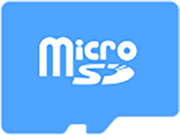 Micro SD card

Cloud storage
More features to be discovered
Picture-in-picture on your phone
A small floating window of the live image from your camera is provided for you to easily watch your home situation while using other functions on your phone*.
Multiple images on a single screen
Simultaneously displays multiple images in Mi Home/Xiaomi Home APP, supports up to three cameras.
Make interesting 10s time-lapse videos to see fascinating scenes you normally wouldn't notice*.
You can personalize the sound the camera makes when detecting certain motions.
Quick 3-Step Setup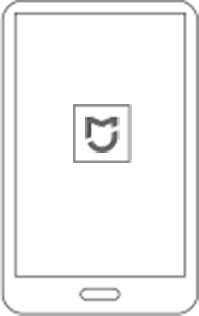 Download the Mi Home/Xiaomi Home app


Connect to a power supply


Open the app and scan the QR code on the bottom of the device to connect