Why to buy PanzerGlass Apple Watch 41mm Series 7
Wearable Ease Of Mind
PanzerGlass' latest addition to the award-winning PanzerGlass screen protection takes another quantum leap with the introduction of the PanzerGlass AppleWatch. With curved edges to perfectly align with the design of the Apple Watch and a second to none, best in test impact- and scratch protection, The PanzerGlass Apple Watch screen is sure to provide ease of mind when it comes to one of the most precious and vulnerable gadgets on today's market.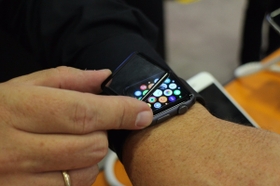 Easy Application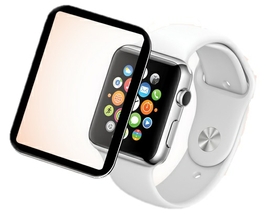 Now you can apply your screen protector fast and easy because the included Exact Align Frame takes the guesswork out. The frame aligns the screen protector to your screen so precisely, you won't be able to tell it's there. And when the application is done, simply discard the frame.
SIZE: 41MM
PanzerGlass™ screen protector for Apple Watch Series 4/5/6/SE provides you with crystal clear full display coverage, without compromising the touch sensitivity of the watch. The glass is shock and water resistant, and is coated with an oleophobic layer which both is anti-bacterial and anti-fingerprint.