Samsung S Pen Slim Case For Galaxy Z Fold 5 – Graphite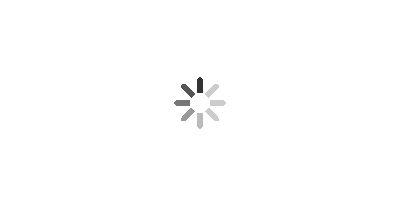 Slimmer S Pen & case — more portable than ever
The case features a built-in S Pen slot that allows you to carry your pen while maintaining your phone's slim profile. With vibrant color options, the case is a stylish solution to store your S Pen without adding extra bulk. It's designed with the planet in mind.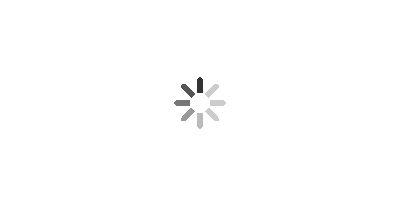 * Image simulated for illustrative purposes.
** Availability of colors and models may vary by country or region.
S Pen access made simple
No more fumbling around to find your S Pen. With a simple slide of a button, the pen is released and ready to use. When it's time to store it away, it's just as simple as sliding it back into place with a click.