Xiaomi Electric Scooter 4 Pro UK
*Riding range will upgrade to 55km* by OTA which will be released in August. New firmware will optimize the efficiency of the motor to increase the riding range.
Nine performance upgrades for a whole new experience
Classic design with more powerful performance, for a more comfortable ride.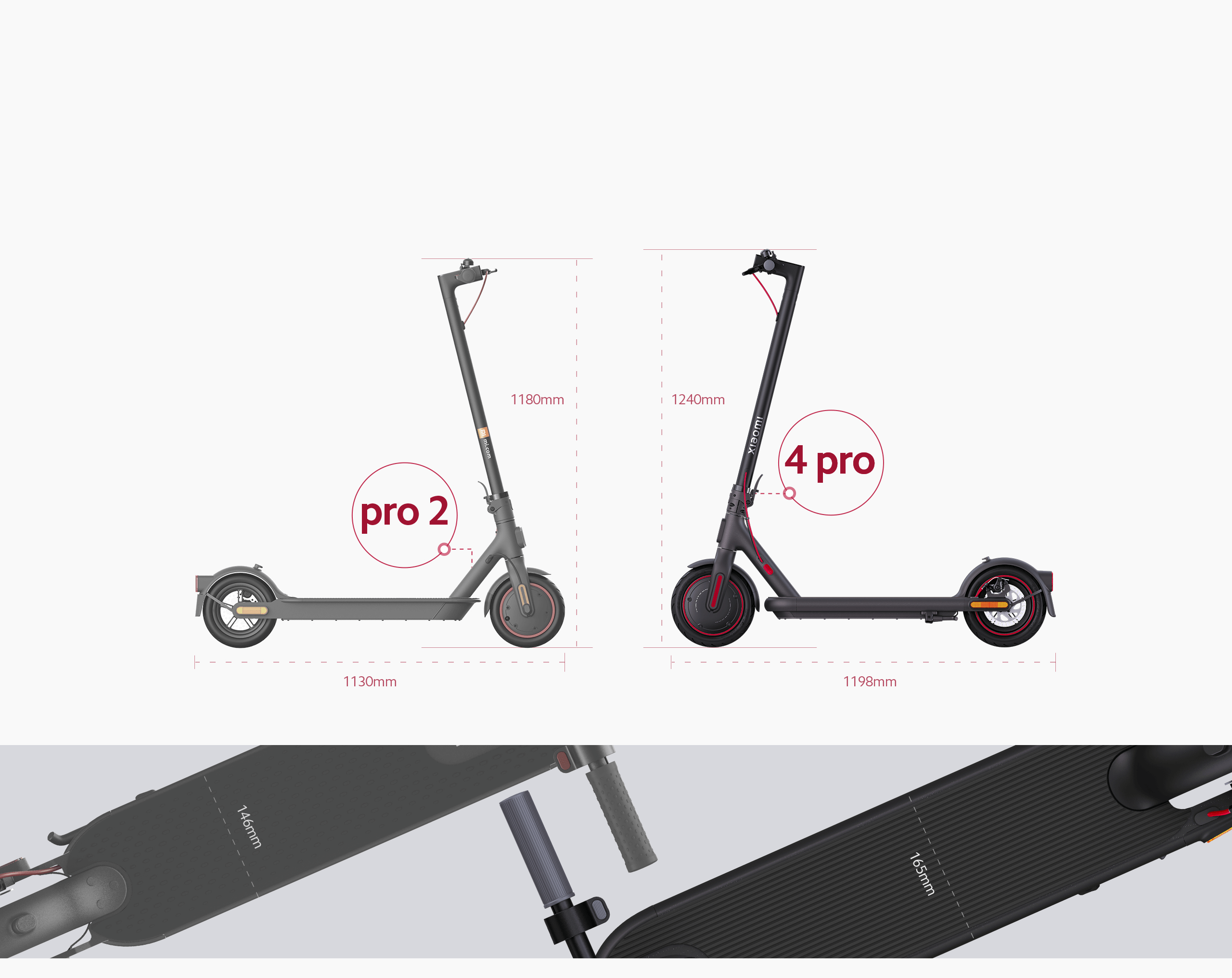 All-around upgraded size A more comfortable riding experience
Xiaomi Electric Scooter 4 Pro is now bigger in every dimension. It is 60 mm taller, 68mm longer, 54mm wider for the handlebar, and 19mm wider for the deck.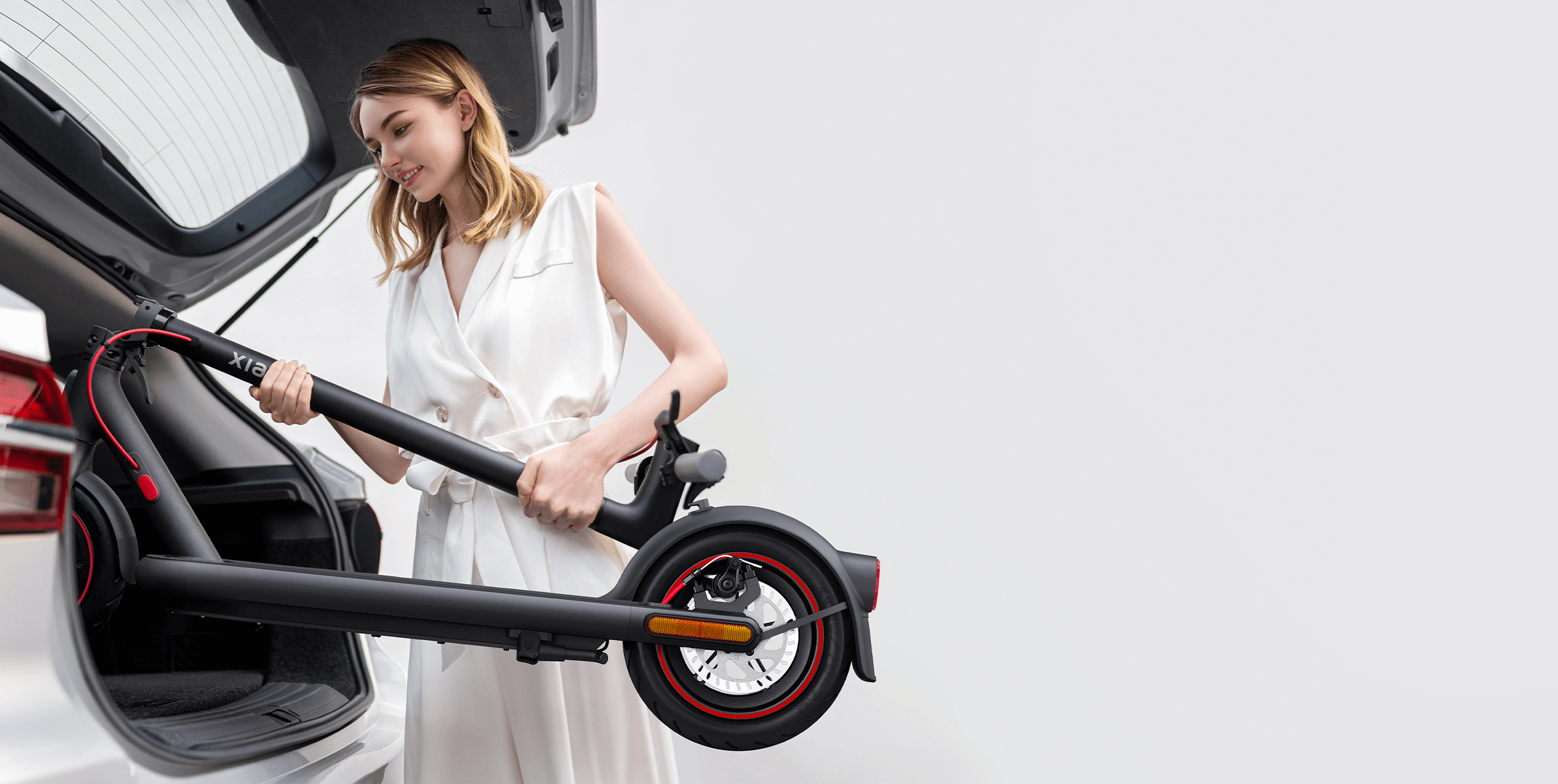 Easy folding design for easier storage
Xiaomi Electric Scooter 4 Pro adopted the incredibly strong aerospace grade aluminum alloy material for the frame, making the scooter extremely durable and lightweight.
Power for the Pros Enjoy the speed gushing out
Max.power*Incline climb*Max. speed*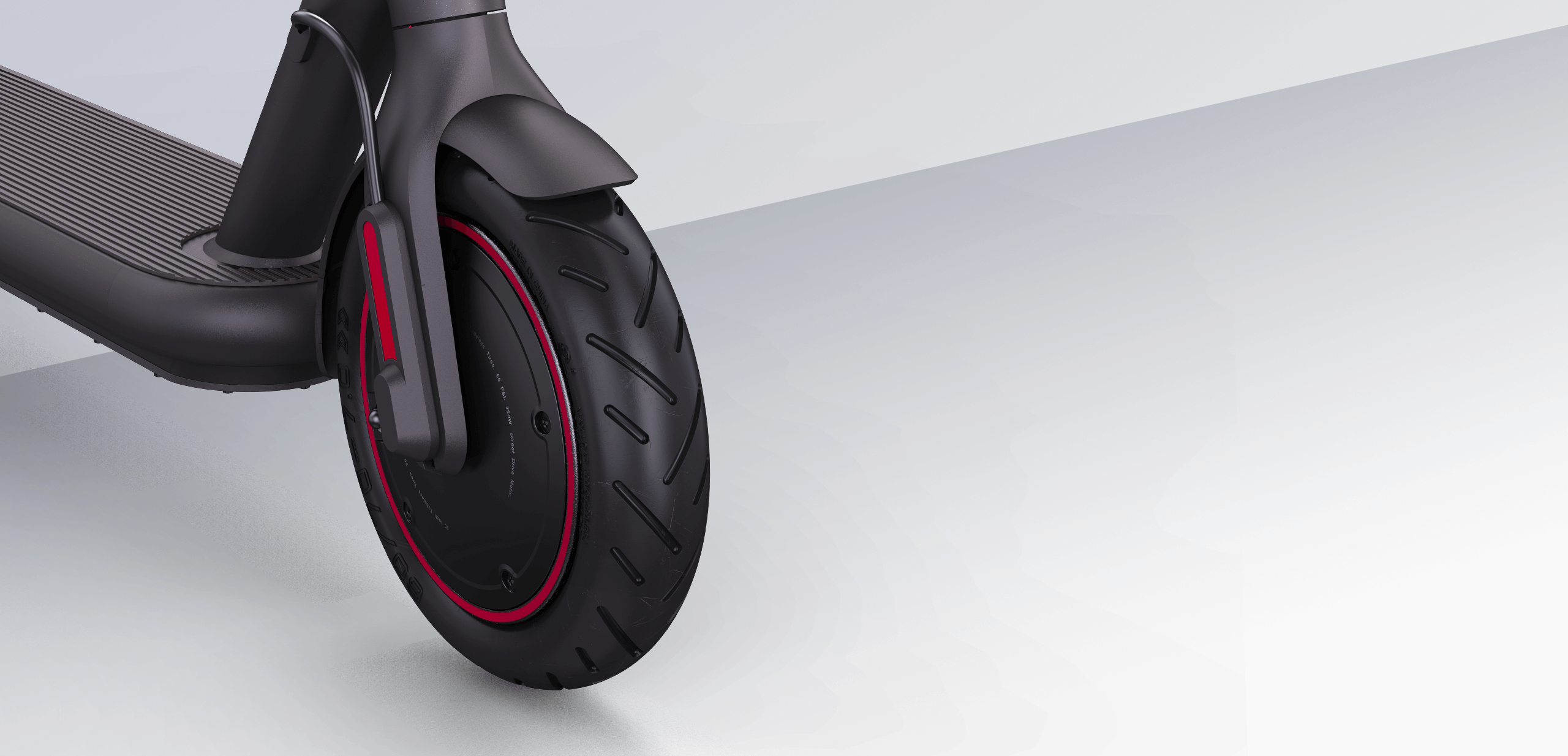 Xiaomi DuraGel Tire 10″ | Tubeless | Self-sealing
Upgraded to the all-new Xiaomi DuraGel Tire, which uses tubeless structure and self-sealing gel, so that you don't have to worry about tire punctures. Also the upgraded tire size to 10″ will give you a better shock absorbing performance on bumpy roads, making your ride smoother and more comfortable.
Three speed modes Faster or further, it's up to you
Double tap the power button to switch the speed mode and easily adjust the speed according to your riding environment.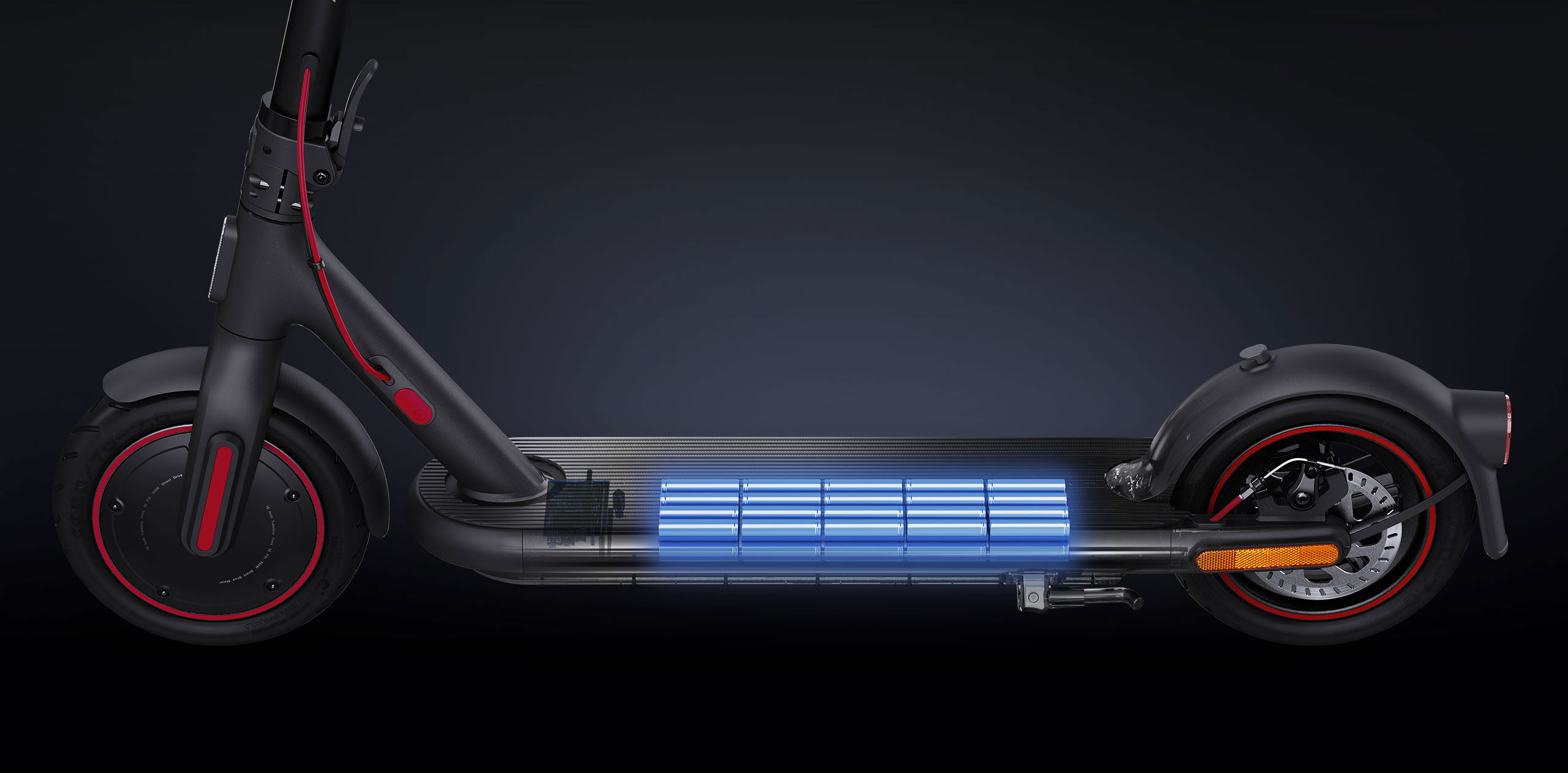 Go the extra mile with the pro battery
Equipped with the powerful battery with the ultra-large capacity of 446Wh, Xiaomi Electric Scooter 4 Pro will take you as far as 55km* with one charge.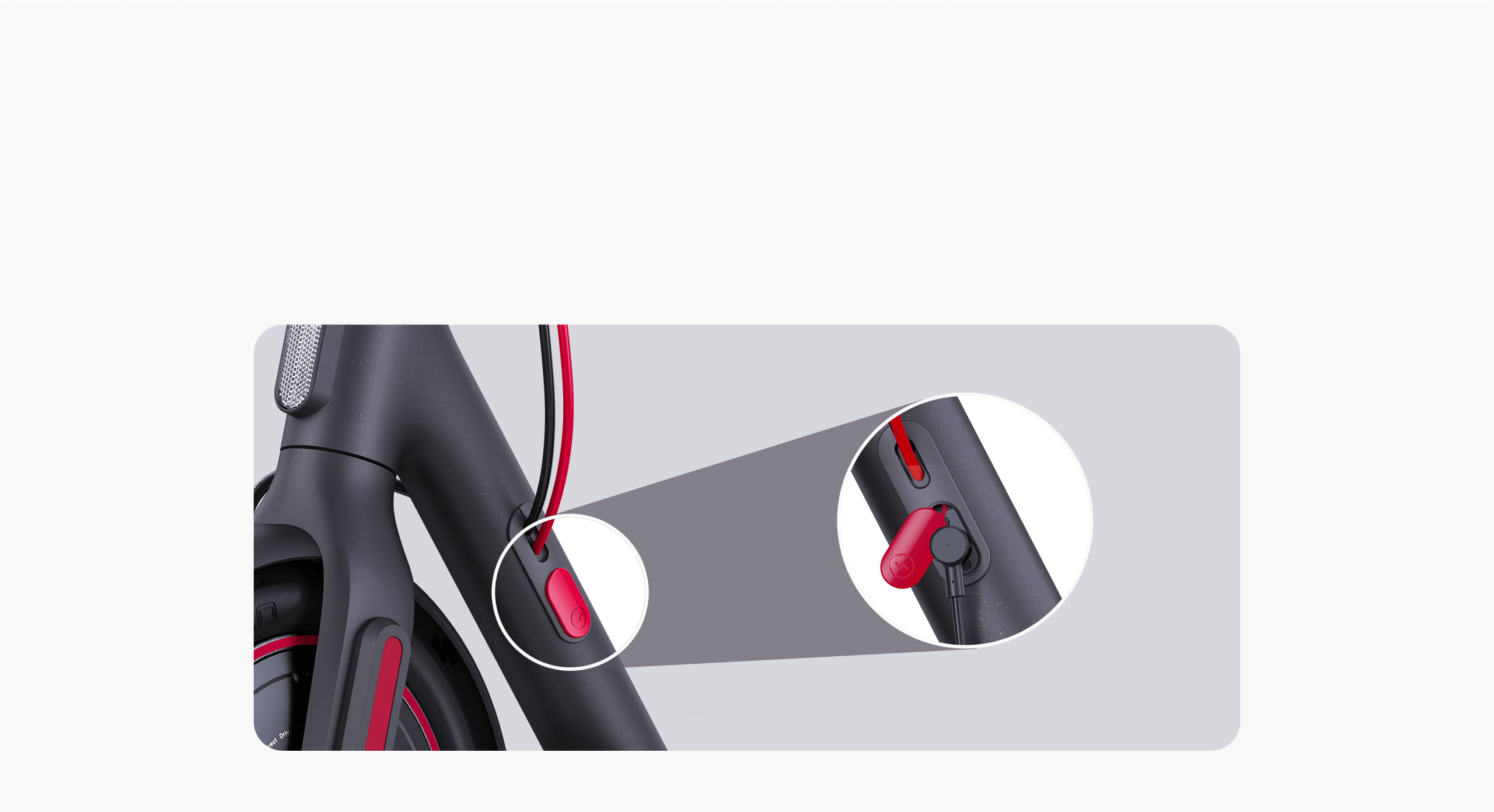 Ultra convenient magnetic charging port and lid
Plugging in to charge has never been easier. The charging port has been magnetized so it will clip in by itself, saving you from the hassle of pushing and pulling.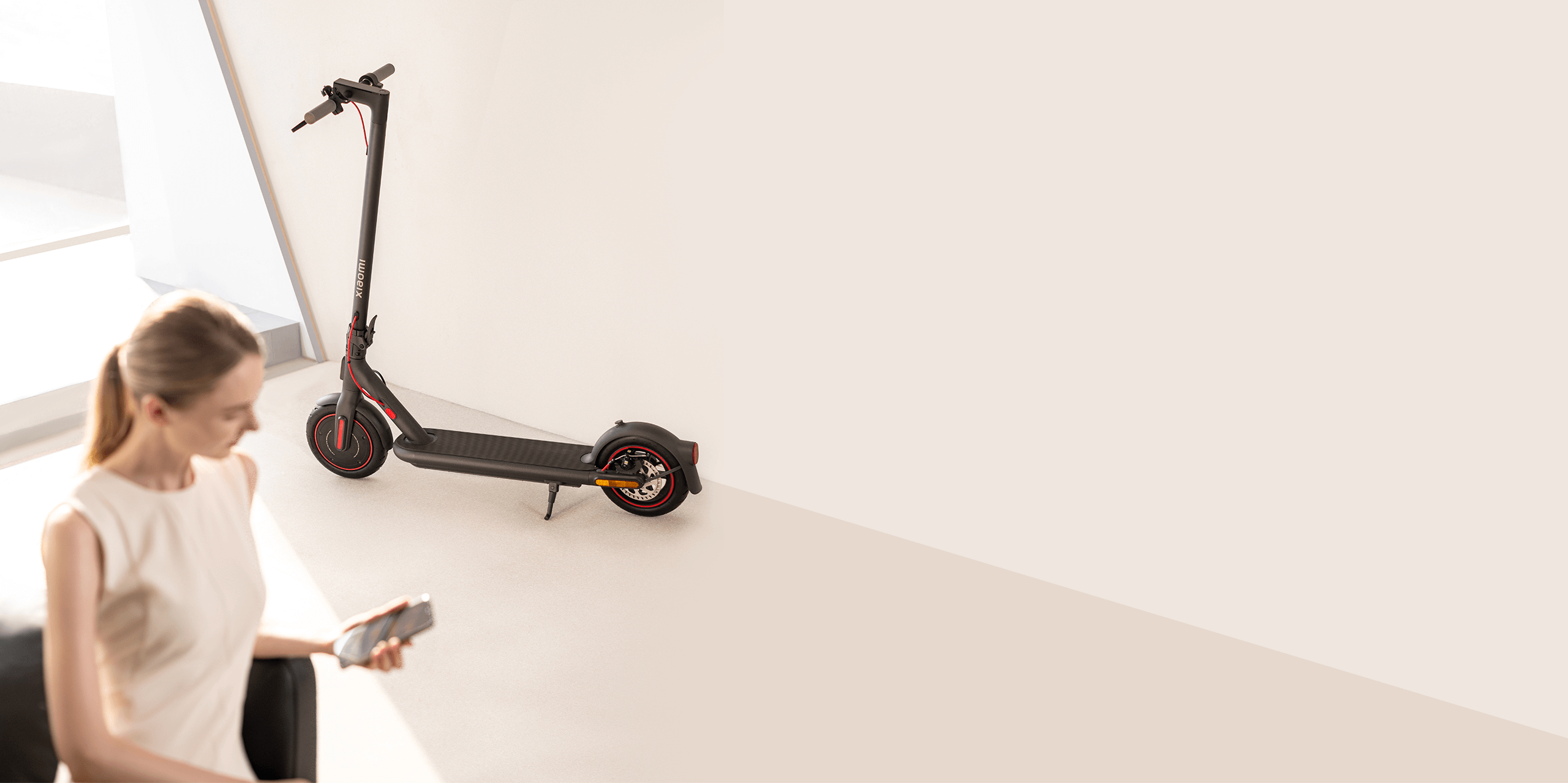 Six protections to keep your battery safe and durable. View the condition of your battery in detail in the Xiaomi Home App.
Double protection from overcharging
Double protection from over-discharging
Under voltage autosleep protection