Information on Xiaomi Mi True Wireless Earbuds – Basic 2 :
Pick up and connect Put in and use
Incredibly simple to use, the Mi True Wireless Earbuds Basic 2 are ready to use as soon as you take them out of the charging case. Just put them in your ears and your audio experience awaits you.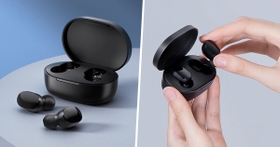 Free and seamless switching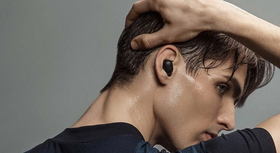 The Mi True Wireless Earbuds Basic 2 optimize the way the left and right earphones are connected. With no restriction on primary and secondary devices, you can switch between single-ear and double-ear seamlessly. Put in one earphone for mono sound and then put in the other to automatically resume stereo sound with no need to pair again. mi wireless earbuds basic 2
12-hour-long battery life
Can be used continuously for approximately 4 hours after a full charge and for approximately 12 hours together with the charging case.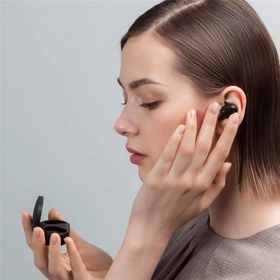 Faster, More Stable Connections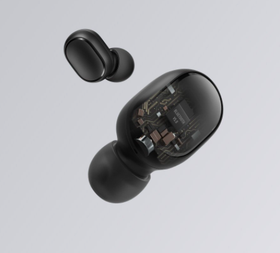 The Earbuds are equipped with the latest Bluetooth 5.0 chip, which has a data transmission speed two times faster than the previous generation as well as faster and more stable connections. That's what the newest generation should look like.
Visit our website to explore products